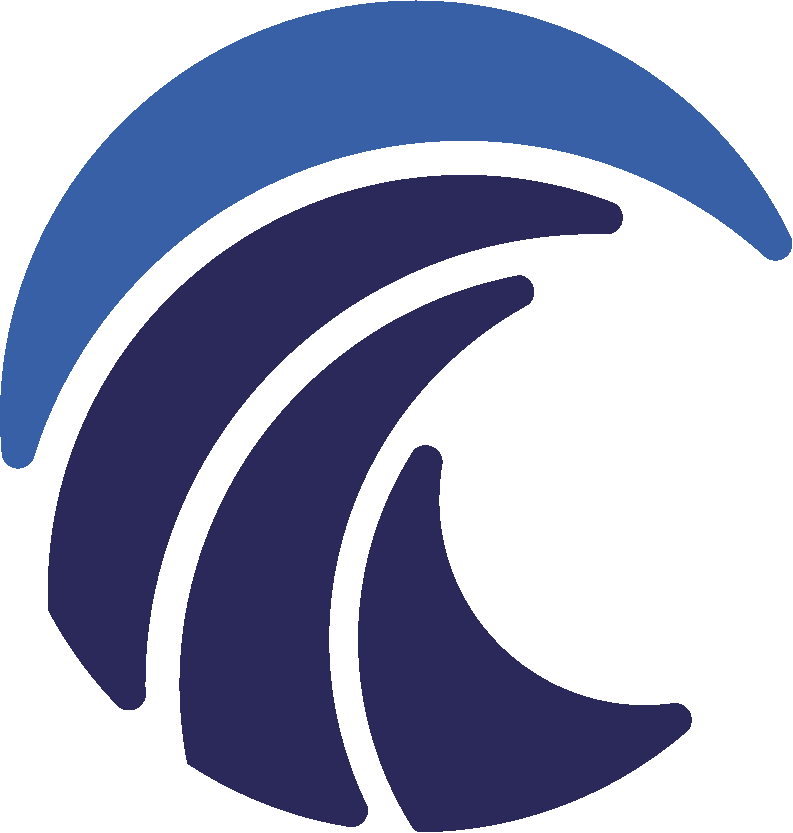 SoundWAV Stream Radio Network


"for sound advice"
The SoundWAV Stream Radio Network provides Custom Branded Tailord Radio Streams and Playout products for your business. To learn more email us.
SoundWAV your HD digital stream radio provider.
ADVERTAINMENT=
INFORMATION
& ENTERTAINMENT
SoudWAV has taken radios best to create a Custom Brand Radio Stream for your business. Broadcasting your brand in your store and to the world. Fully licensed by Stream Licensing.
SOUNDWAV NETWORK FAMILY OF STREAMS